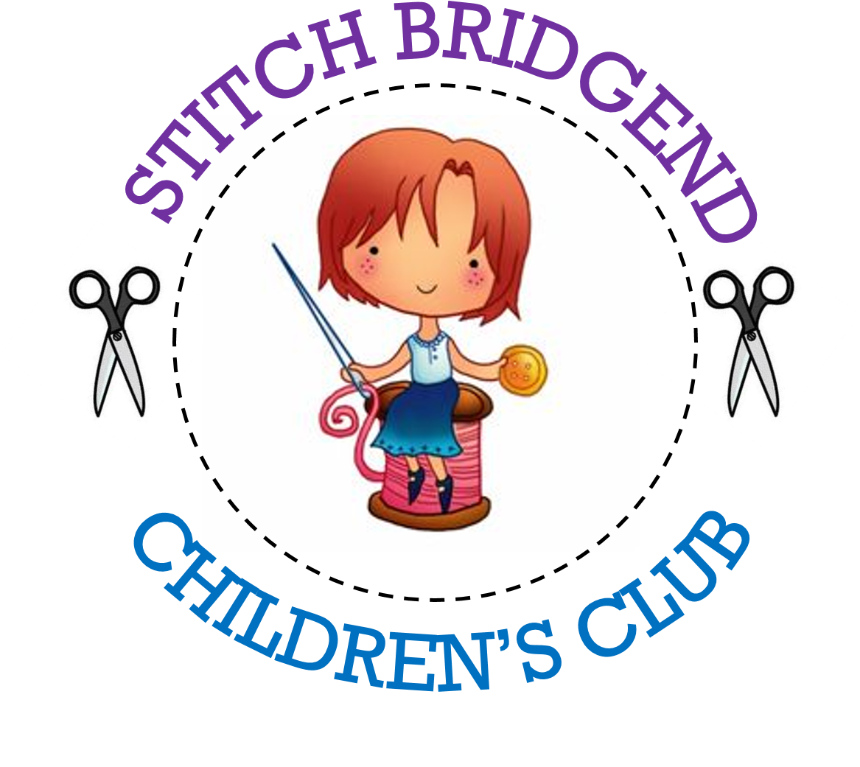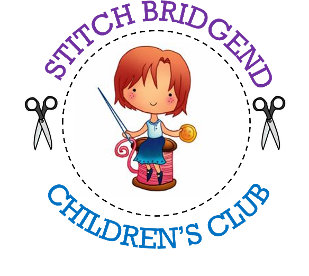 *NEW*
Hello and welcome back to the shiny new school year !
We will be holding classes on a Sunday afternoon 3.30-4.30pm and they will be a mixture of both sewing & craft related sessions.
AGE 4-8 MUST BE ACCOMPANIED

AGE 8 -16 CAN BE LEFT WITH US WHEN SIGNED IN AND OUT.
Fabrics , sewing machine use & craft items are all included however you are more than welcome to bring your own !
Learn lot's of sewing techniques from driving a sewing machine to types of seams while making fun projects to take home each week.
BOOK ONLINE USING OUR WEBSHOP NOW !
STITCH BRIDGEND CHILDREN'S CLUB IS TAUGHT VOLUNTARILY AND NO MONEY IS MADE FROM THESE CLASSES
OUR CHILDREN'S CLUB VENUE IS CHANGING.
WE ARE MOVING OUR CHILDREN'S CLUB !
OUR FIRST CLASS AT OUR NEW VENUE -
WESTWARD COMMUNITY CENTRE WILL TAKE PLACE ON THE 5TH MARCH.
TEENAGERS TEXTILE CLUB - 2.30-3.30PM
CHILDREN'S SEWING CLUB 3.30-4.30PM
*CHILDREN'S BIRTHDAY PARTIES ALSO COMING SOON *
We have a bigger space , a bigger car park , more flexibility
and a much quieter room !
Prices for classes will stay the same :)
The teenagers textile club will also be moving to our new venue.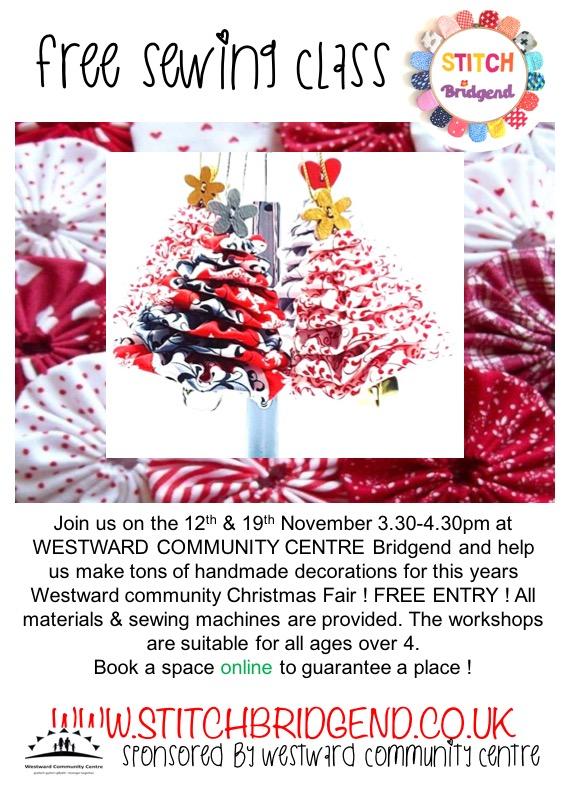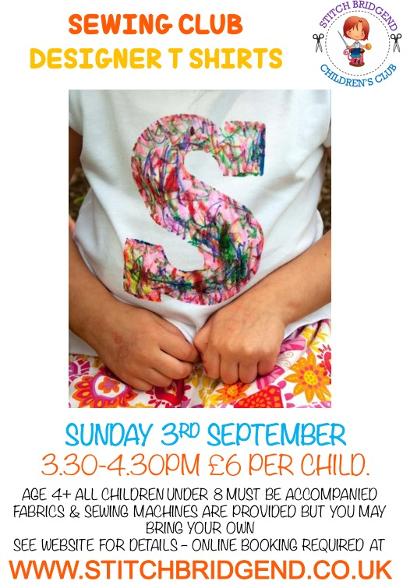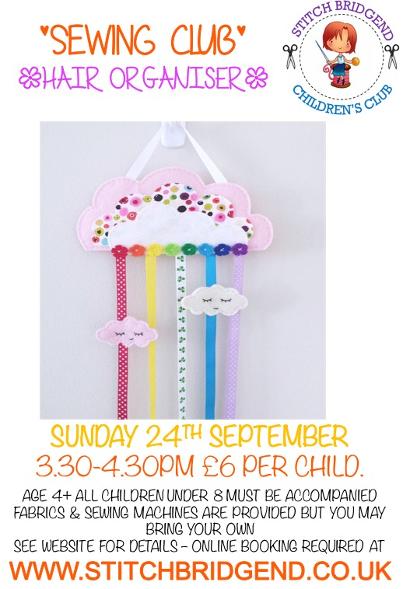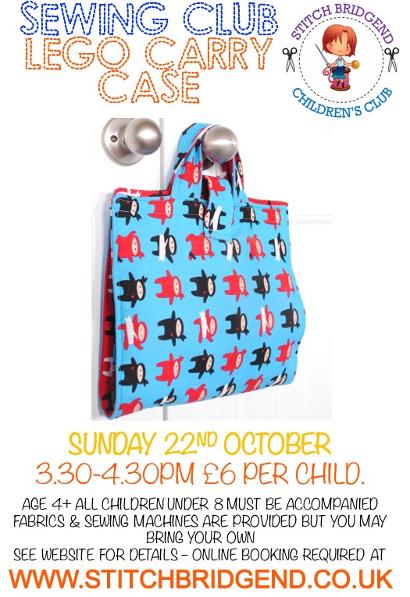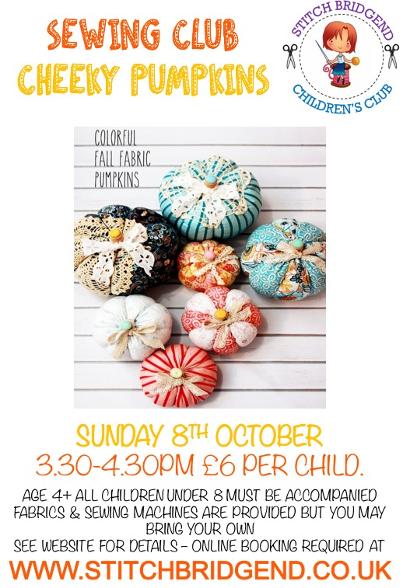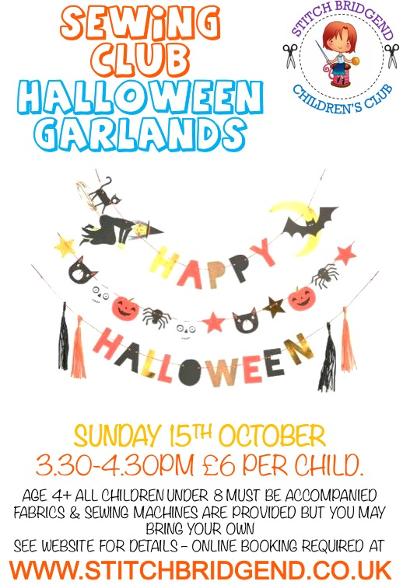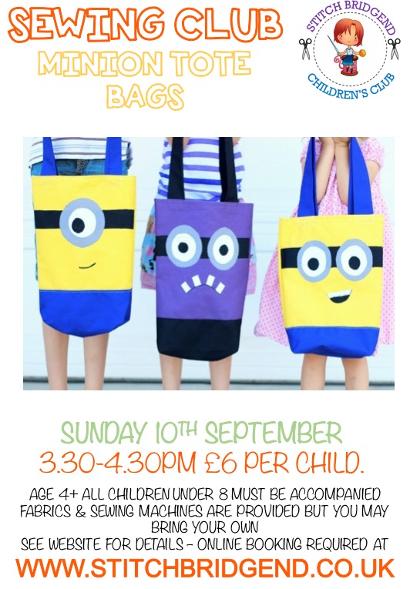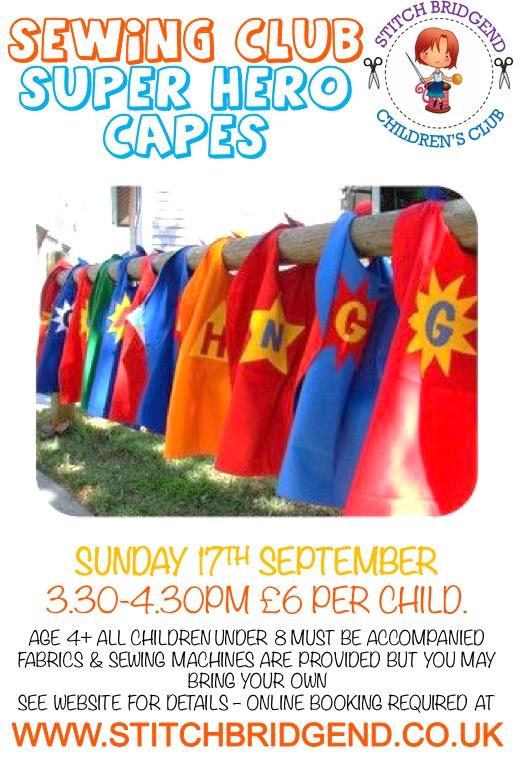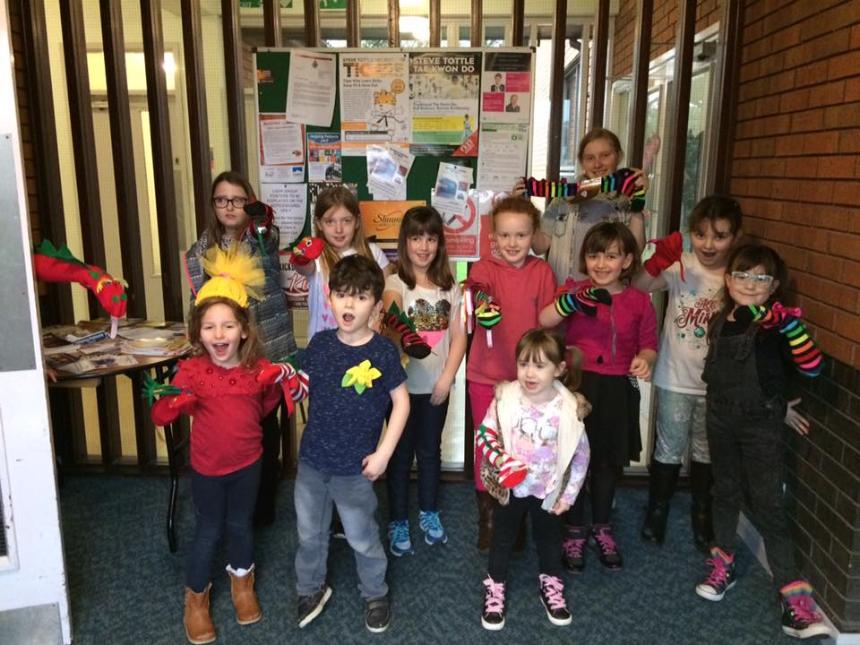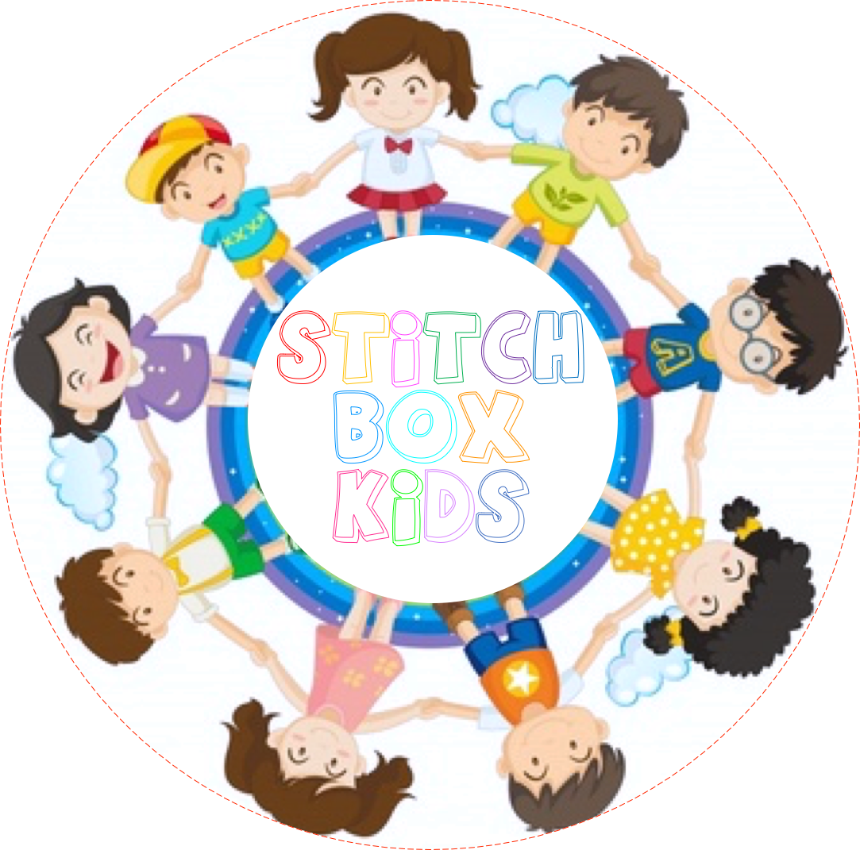 STITCH BOX KIDS !
*NEW* Our shiny new subscription service : THE STITCH BOX KIDS !
A box full of themed sewing goodies delivered to your door every month for just 9.99 !
Our themed monthly Kids boxes include : Sewing kits , Cross stitch , project of the month PLUS lot's of free surprise gifts !
Perfect for stitchers who can't make it to classes or who would like some cool extras every month !
OUR BOXES ARE UNISEX AND DESIGNED FOR AGE 4+ JUST LIKE OUR CLASSES !
Boxes are posted on the 1st of the month POSTAGE IS FREE !
We have limited supplies , so if a box sells out... don't worry ! subscribe to our newsletter and we will let you know if any extras become available.
YOU CANNOT BUY BACK DATED BOXES.