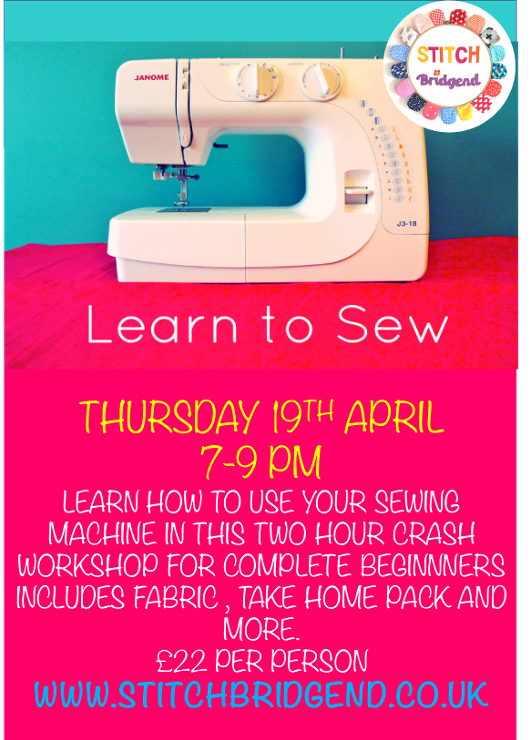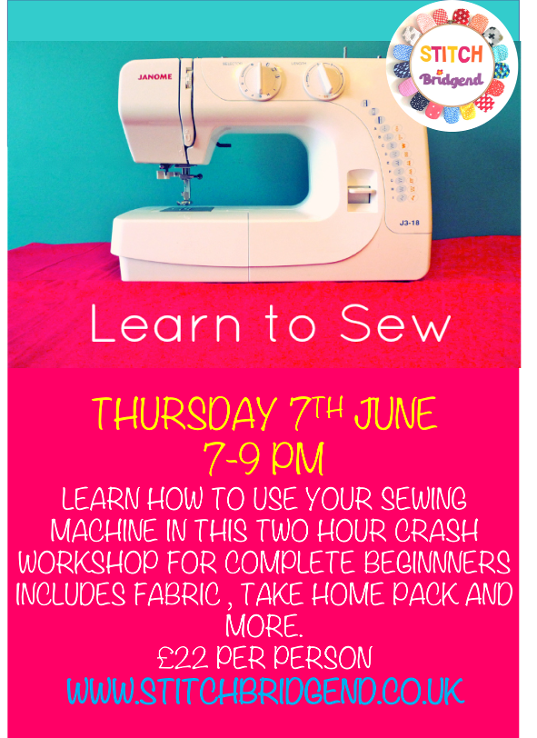 TECHNIQUES 101 SEWING WEEK COURSE
STILL QUITE NEW TO SEWING ? OR WANT TO LEARN SOME NEW SKILLS ?
THE TECH 101 COURSES ARE FOR YOU !
EVERY THURSDAY EVENING
Every few weeks we cover a whole new range of techniques designed to show you the most commonly used sewing methods.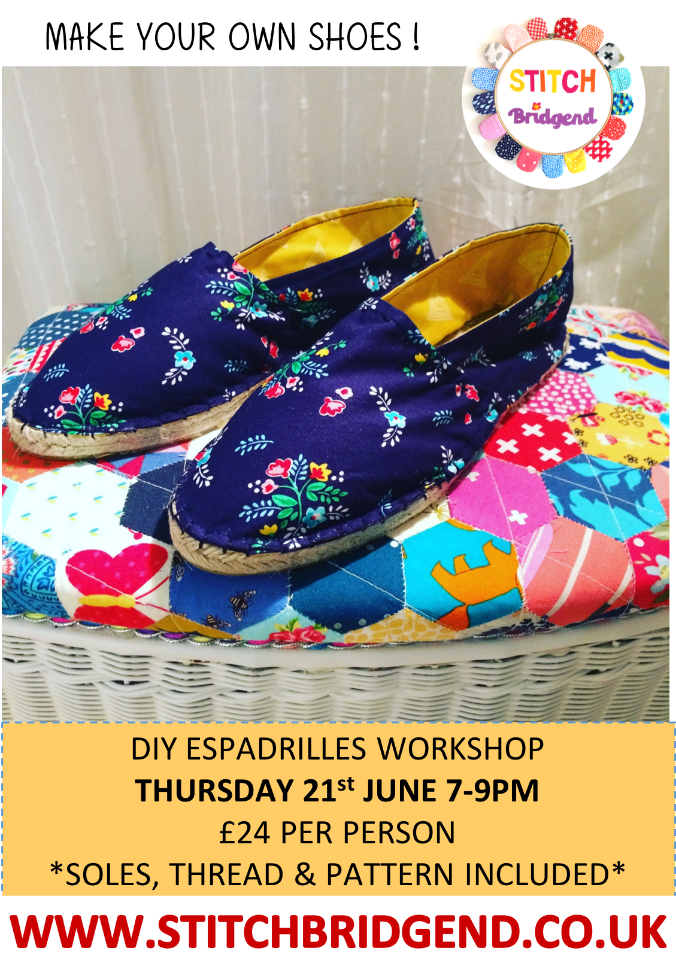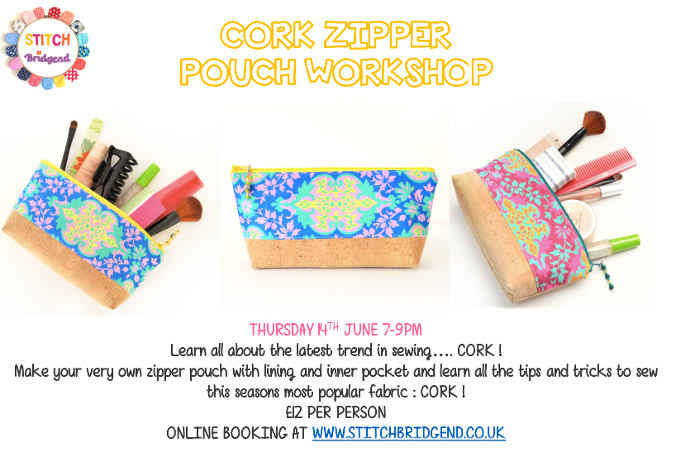 What to bring is available on our STUDENT AREA PAGE.