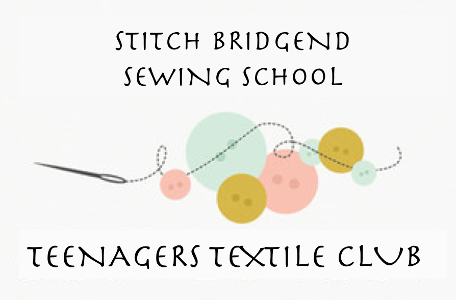 Welcome to our new sewing club for 2017 !
Our new teenagers textile club will open on the 5th March and is aimed at ages 11-16 (Or stitch level 3 and above )
We still provide machines and fabric ( but you may bring your own) and the same rules apply ,
*Teenagers must be signed in and out of class by an adult aged 18 +
* £6 per session - courses must be booked ( I.E A 3 week course is £17)
*This is a voluntary taught community group and NO profits are made from these classes.
* Teachers are insured and DBS checked.
*All students must register.
Lessons can be booked online only , spaces are limited and it is first come first served.
OUR TEENAGERS CLUB HAS NOW FINISHED FOR THE SUMMER AND WILL BE BACK IN SEPTEMBER.
TEENAGERS CAN ATTEND THE CHILDREN'S 2.30-3.30PM SESSIONS.