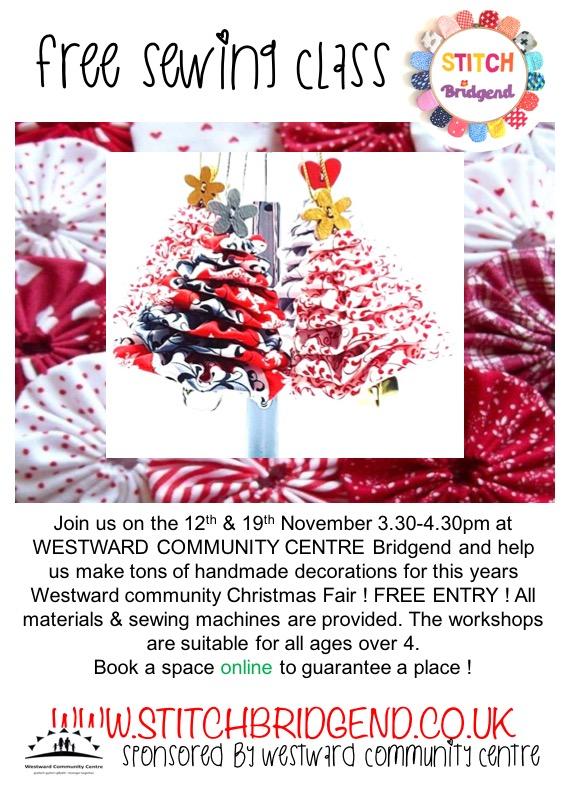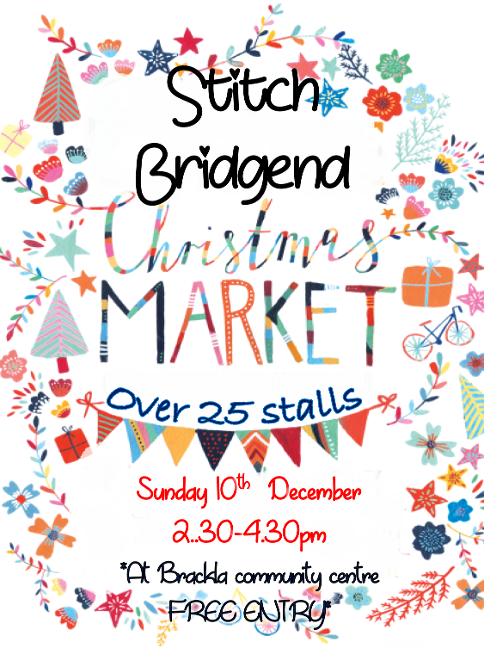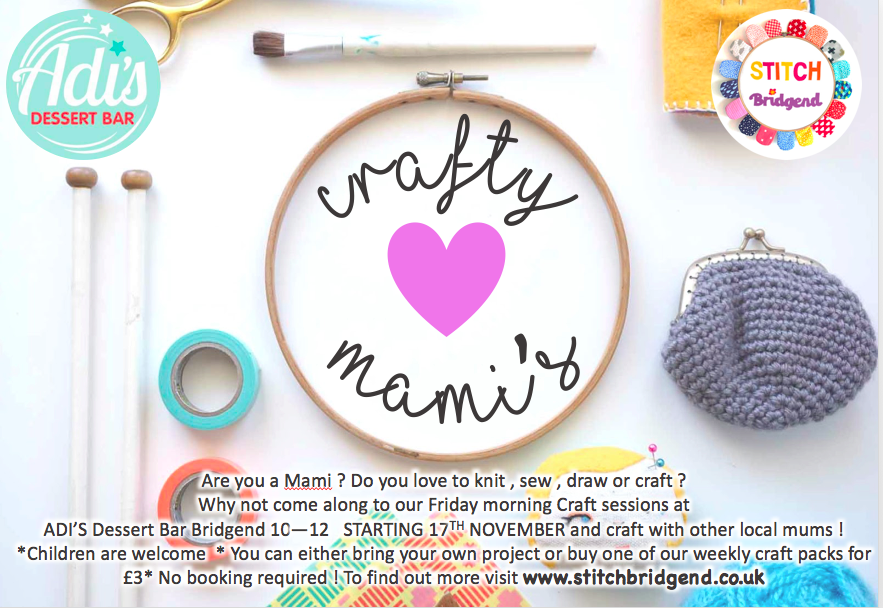 STITCH BRIDGEND SEWING BEE !
RAISING MONEY FOR COMIC RELIEF !
This event is open to ALL AGES , sewing machines can be used but are not a necassity. all fabrics , notions , patterns etc are included in the entrance price and you can TAKE HOME what you make !
Prizes for 1st , 2nd and 3rd .
*This event will be publicised by comic relief - fancy dress is optional but recommended ! *
Booking online is essential so we can make sure we have enough cakes to go round !!
Come along for fun and laughter , make a little something to take home and raise money for charity.
This event takes place at WESTWARD COMMUNITY CENTRE MAIN HALL.